Alresford Rotary 10K Roadrace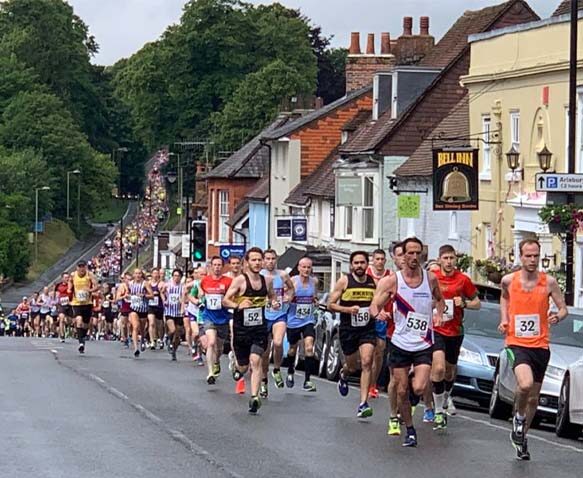 Things are looking positive for June! UK Athletics have issued a preliminary license that allows us to continue our planning. Things will, inevitably, be different this year. We won't have anything indoors. Registration, number collection, baggage etc will all be outside.
There won't be any changing rooms, so please come dressed to run. The start may be staggered, depending on the rules in place at the time, with the fastest runners going out first. Water will have to be in bottles (something we've been trying to get away from…); if possible, bring your own water.
The threat of potential postponement or cancellation is always with us and so we won't be ordering T-shirts and medals – the risk is too great to us as a charity. Instead, we'll work with local businesses and create something for all the runners – details to follow.
At the moment all the entries from last year have been rolled over. If we can open up for new entries, we will, but not until about 4 weeks before the race, when the state of the nation/world may be a little clearer. As ever, if you have questions, please contact us.