It's often said that society works better when communities work together. From food banks to flood relief, marathons to festivals, Rotary is always making a difference in our communities. The opportunities with Rotary are endless – here's just a few of the ways Alresford Rotary is helping:
Tidying Alresford: we pride ourselves in having a beautiful town. Regular sessions to help tidy garden areas, do plantings, painting and litter pick are essential to support our Community.
Fireworks Evening:
this highlight of the Alresford year has been organised for over 20 years. Starting with a torchlight procession, loved by kids and adults alike. The crowds move to Arlebury park for a spectacular firework display and bonfire celebration.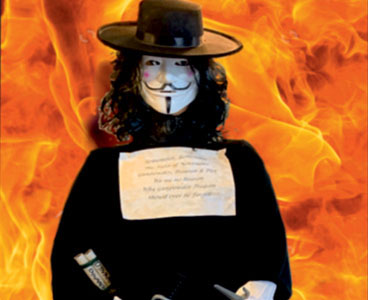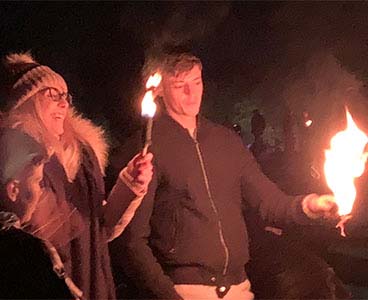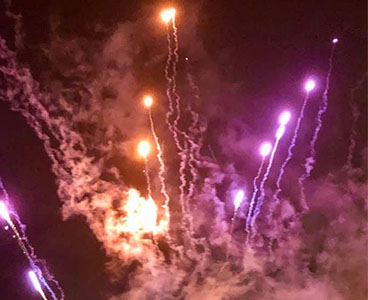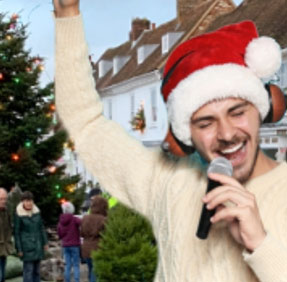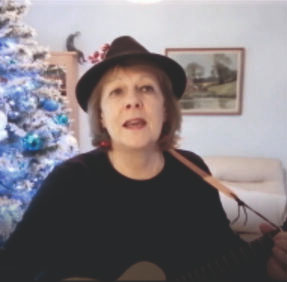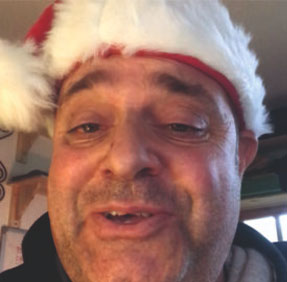 Song Contest:
a new addition in 2020 the Song contest showcased the incredible talent across the area and helped raise charity funds. A lot of fun was had by all and prizes were hard earned. Plans to repeat in 2021.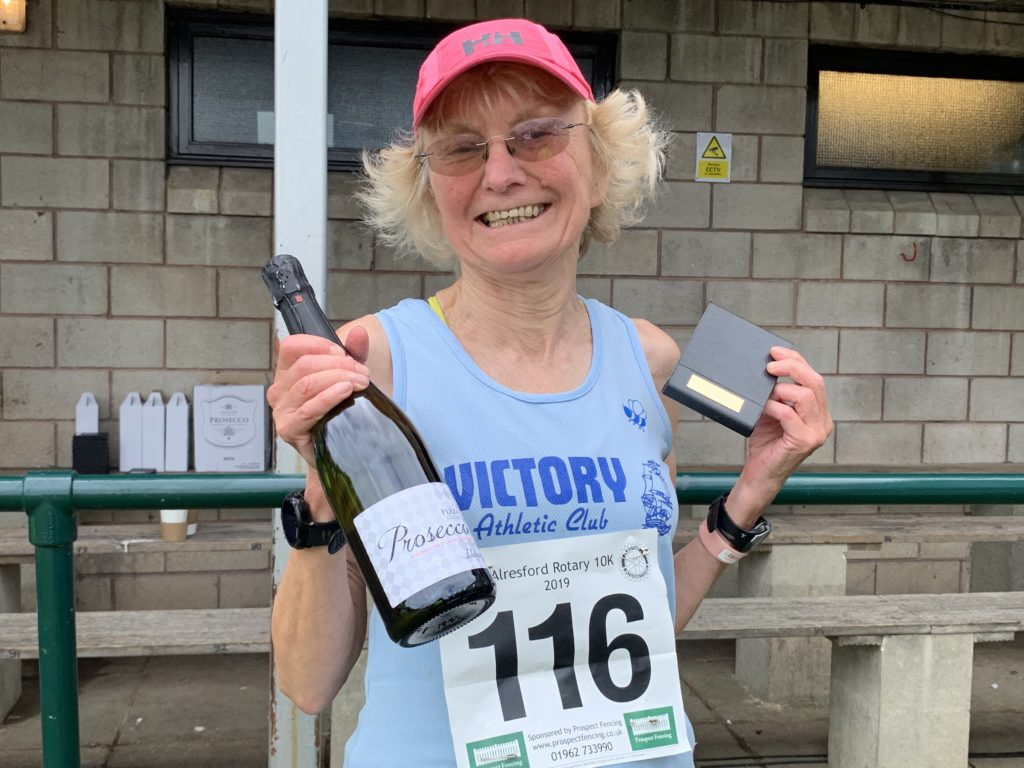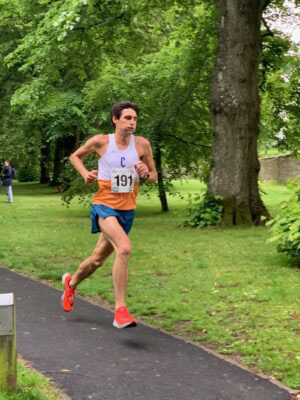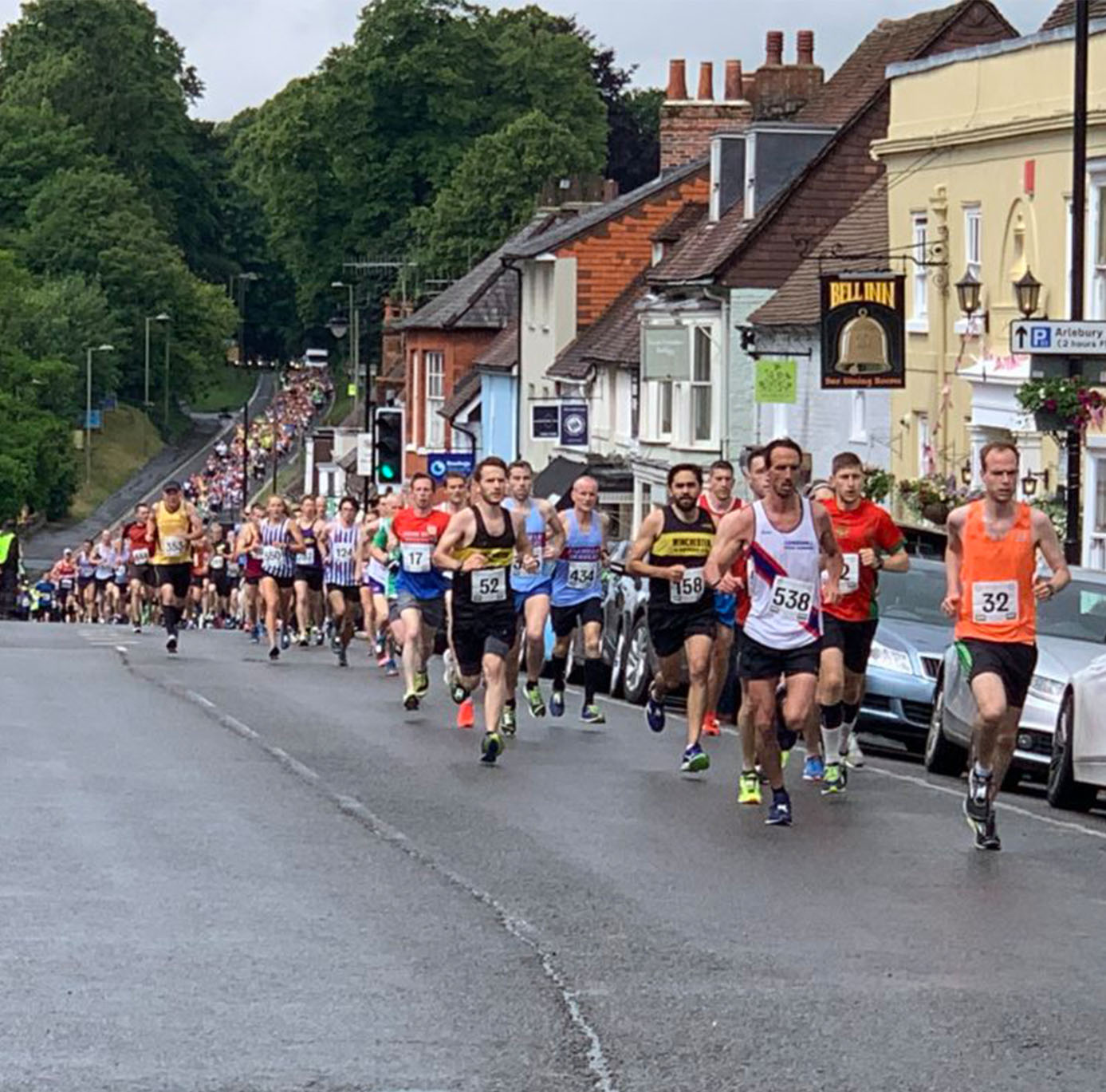 10K Run:
our annual road race around Alresford and surrounding villages is a fun day for all but a serious event for top runners in the region. At the last event in 2022 the race attracted over 500 runners and helped to raise funds for local charitable causes.
Supporting St John's Apple Day:
we have an apple press and convert apples brought to the event into fantastic apple juice.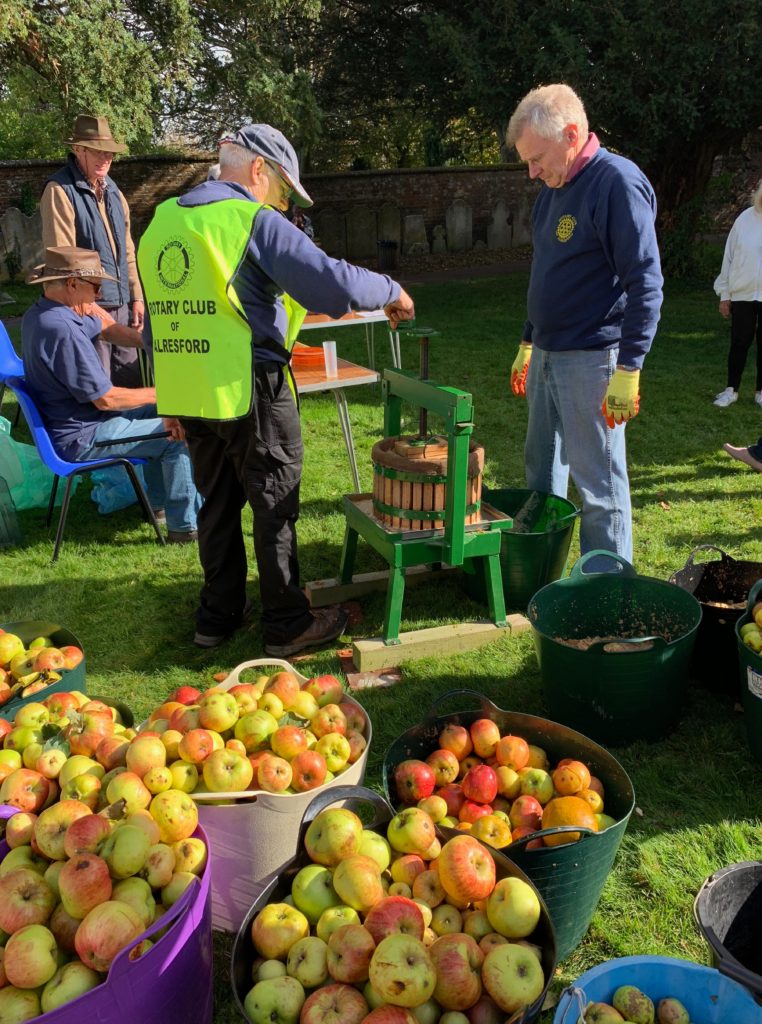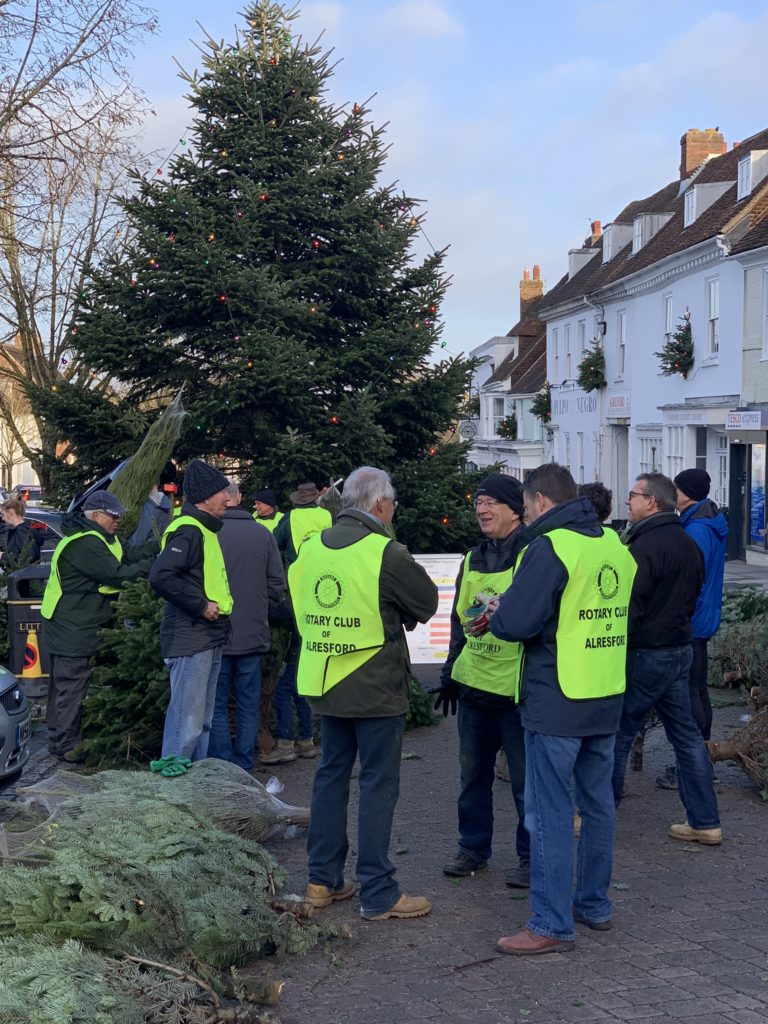 Christmas Tree Market: we we source locally grown trees and raise charity funds with the sale before Christmas.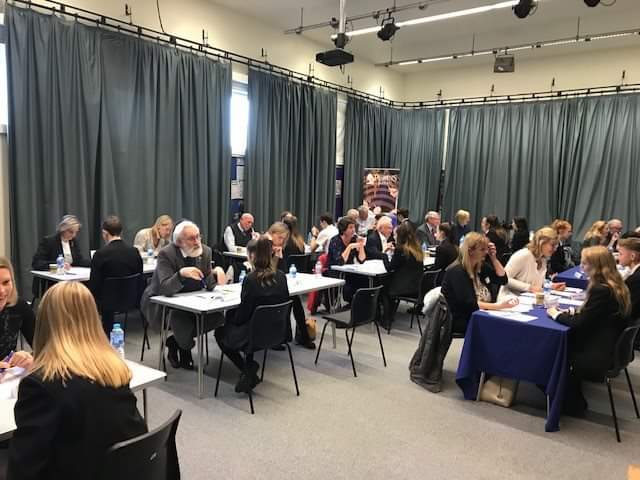 Helping Students get jobs: we coach Perins students on applying for their first jobs and writing CV's
Quiz Night: Arguably Hampshire's Quiz of the Year. We plan to run this again in  2023.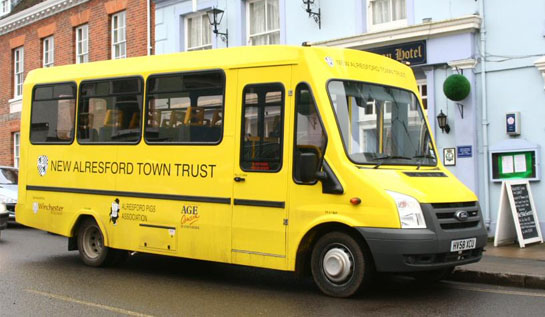 Senior Citizens Days Out: these trips provide a welcome relief for those housebound and the chance to meet friends and see new places.
Christmas Shoebox Project: many children from poor communities in Romania benefit every year from our gifts in shoeboxes.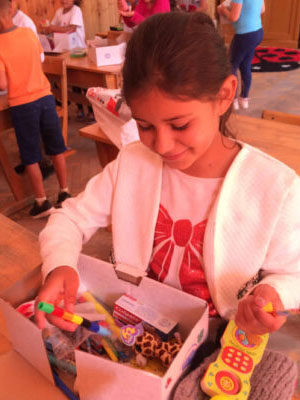 Across Great Britain and Ireland, Rotary clubs often come together to collectively support national initiatives such as Know Your Blood Pressure Day, Children in Need and Community Emergency Support, which provides assistance to communities following emergencies or disasters