What more deserving cause can there be for all of us than to try and secure a habitable planet for the generations already with us and the ones to come? "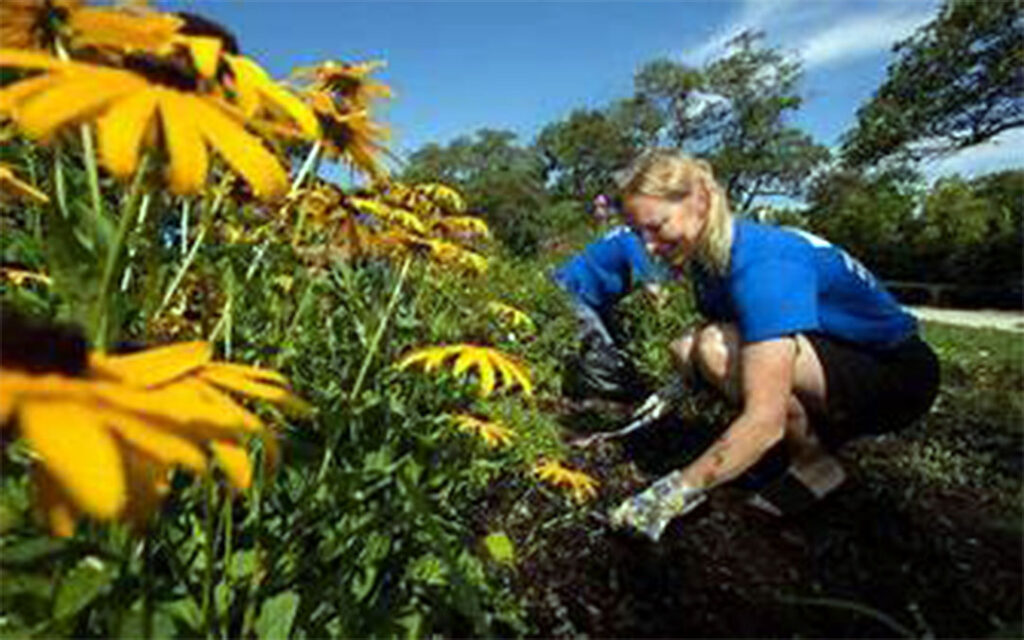 This year, Rotary International established the environment as the seventh Area of Focus.  This will give Rotarians even more ways to bring about positive change in the world and increase our impact.
Rotary's Areas of Focus encompass some of the world's most critical humanitarian needs, providing an opportunity for members to transform the world through their volunteering and service projects.
Over recent years, the effects our lifestyle is having on the environment have become more evident. Climate change is an increasing threat to our planet, and action needs to be taken now.
Rotary's seventh area of focus is the environment and what more deserving cause can there be for all of us than to try and secure a habitable planet for the generations already with us and the ones to come? What legacy will we leave?
Now it makes no sense to separate climate change from the unfolding environmental crisis. The two are intimately connected. We need to work towards a sustainable future one that may give us a healthier planet and happier people.
The strategy both locally and globally must be threefold:
To reduce our carbon footprint to zero.
Plan for and adapt to the warming planet.
Reduce the environmental damage.


Rotary is helping with this by encouraging members to make changes to their lifestyles, educating their immediate and wider community, supporting projects with the aim of living sustainably for a healthier planet.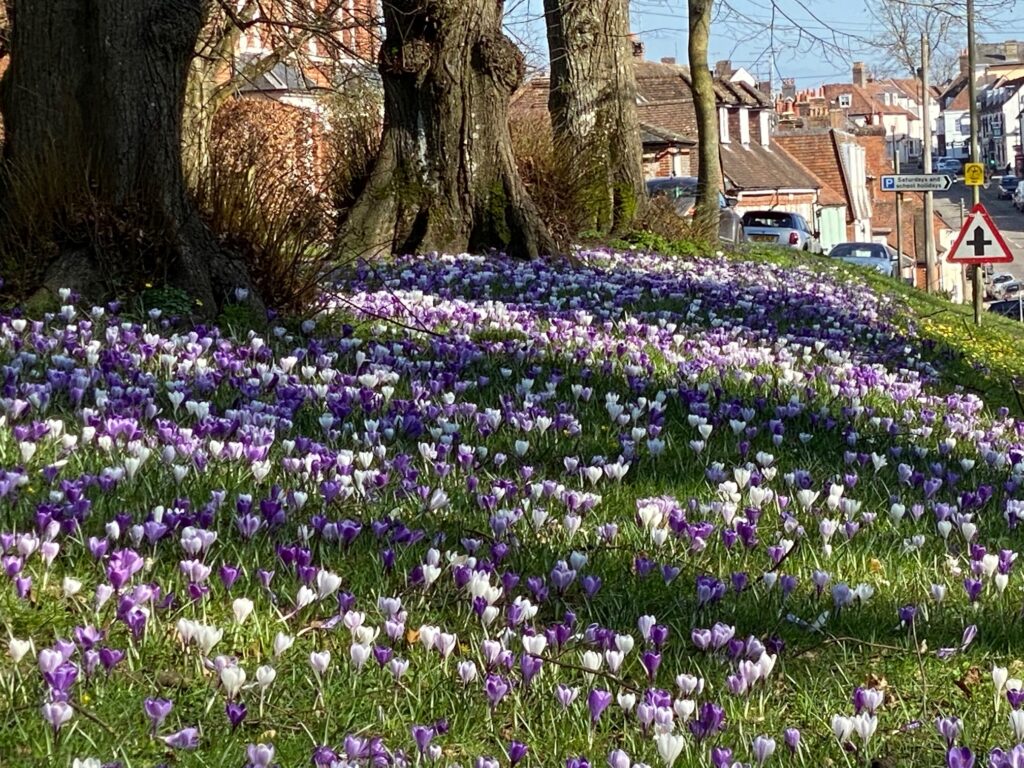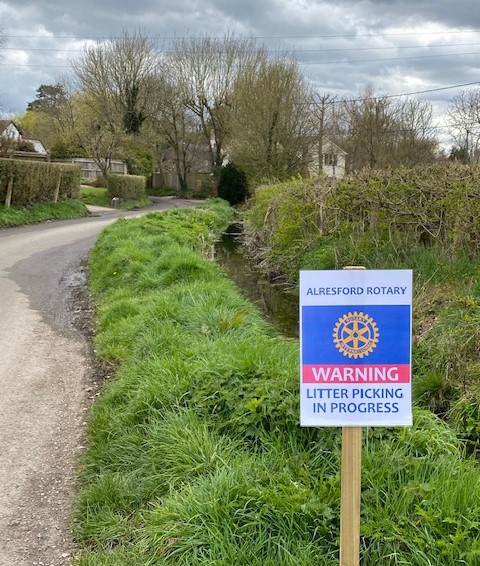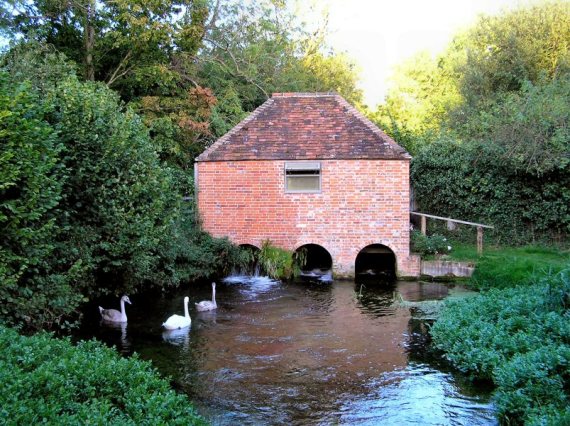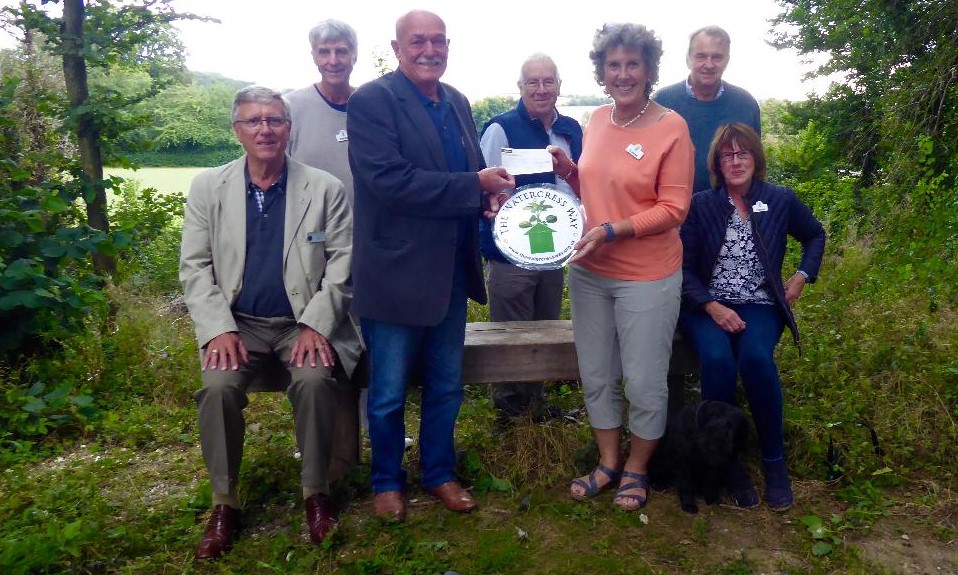 Alresford Rotary donated new benches and signage along the Watercress Way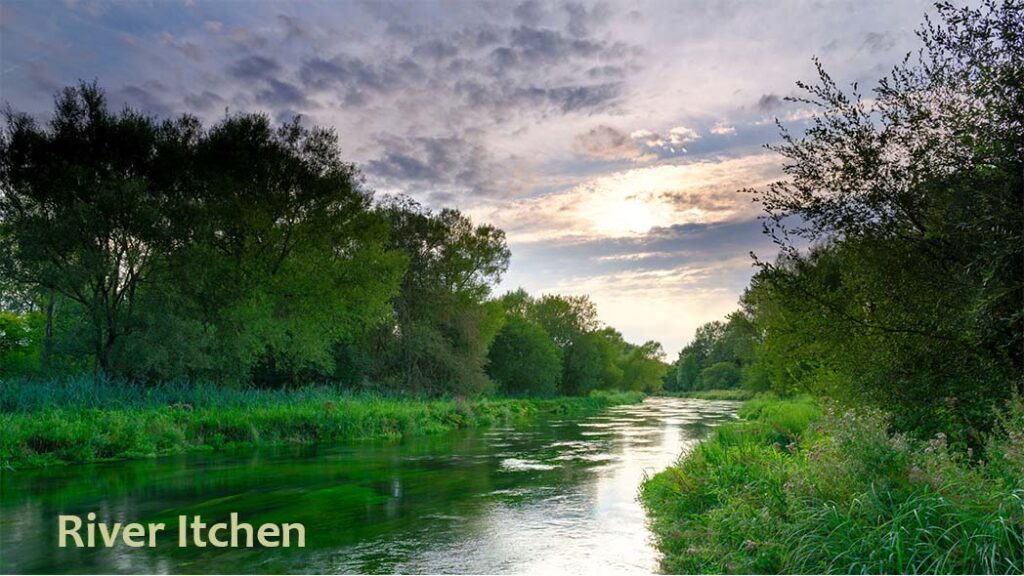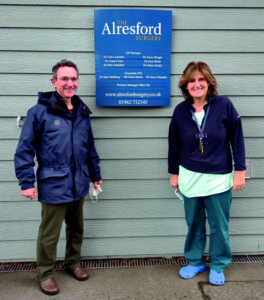 President Jonathan Read presented a cheque to the Friends of Alresford Surgery
Our charitable donations have continued despite greatly reduced income because of the Covid pandemic.
We have donated over £16,000 to local and international charities. Locally we have provided £4,500 for benches on the Watercress Way, £1,000 to Ropley Primary School and £1,000 towards the Eel House restoration, plus numerous smaller donations to those in need and other good causes.
Overseas donations included £1,500 for the provision of medical supplies in Zimbabwe and continued support for Michael Clarke's SEPIA work in Ghana.
Alresford Rotary Club has raised and lent a total of £11370, contributing towards the national £1 million landmarks, with the club loaning to over 4000 entrepreneurs in 11 countries in Africa, Asia and Latin America. Alresford Rotary Club raised its share of the funds through local fundraising events.
"The entrepreneur uses the funds to help them to earn a living, often employing family members and neighbours as well, helping to lift their communities out of poverty. They pay the loans back, which can be re-lent to person after person."  
Watercress and Winterbournes
The Greening Campaign is about communities, rivers & landscape
The Rivers Arle and Itchen are iconic features of the Hampshire landscape, but the chalk streams that give them life are some of the greatest hidden treasures in the county. Those that only flow during the wet winter months have another name again – winterbournes.
Here in Hampshire their cool, oxygenated, alkaline waters provide a uniquely perfect habitat for species like water vole, brown trout, southern damselfly, water crowfoot, and endangered white-clawed crayfish.
Adjacent fields are marked with patterns from old water meadows, while mysterious riverside structures speak of trades ranging from gin distilling to paper production. Today many of these historic industries continue, with our area being famous for watercress growing and fly fishing.
With support from Alresford Rotary and other partners, Watercress and Winterbournes is building on a bright future. This five-year Landscape Partnership Scheme brings together local communities and organisations to restore and celebrate the Candover Brook, Cheriton Stream, Arle, Itchen and Upper Test River.
If we each make small changes to be greener and cleaner, those changes will again add up to make a healthy, richer happier future. We owe it to ourselves, future children, and our planet.

Rotary's unique, non-political, local, national and international reach gives us a marvellous opportunity to draw in partners at all levels to collaborate on these initiatives.